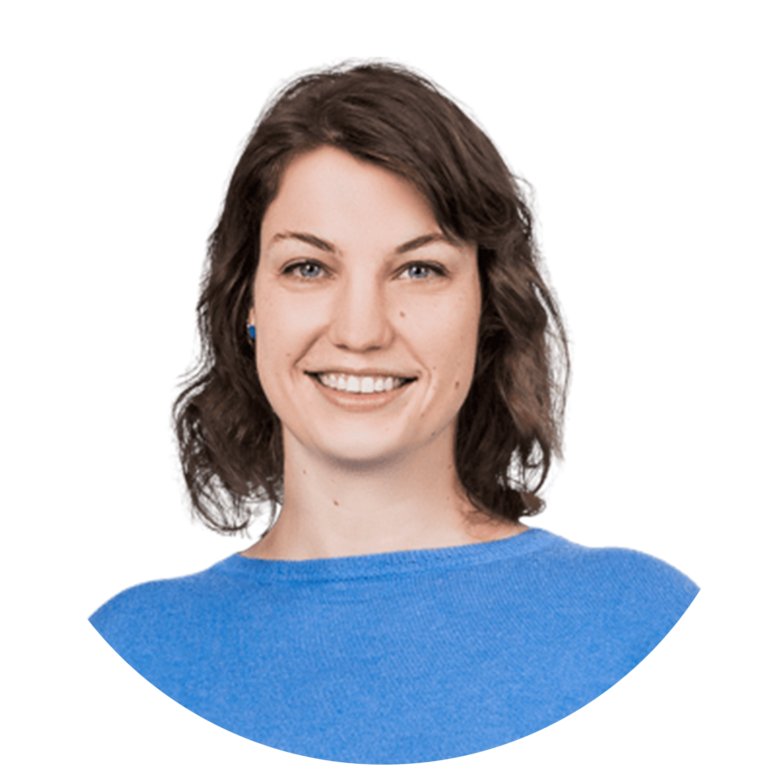 Alesha brings a wealth of coaching experience – from middle school programs to college club teams. She has coached club teams at the U14 and U18 levels.
Currently, Alesha is the JV head coach at Grant High School.
I want to help my team grow, develop and succeed. It's important for players to learn discipline while understanding that every player on the team has an important role – both on and off the court. And I always encourage my players to trust themselves and their teammates, respect the process and success will follow!
Being on the shorter side in volleyball, I've always been inspired by Misty May-Treanor. And Serena Williams is a huge inspiration!
Trail mix, hummus and Gatorade.
I just can't wait to get back on the court! I'm really looking forward to coaching a U14 team this season, starting with the basics and building new skills.