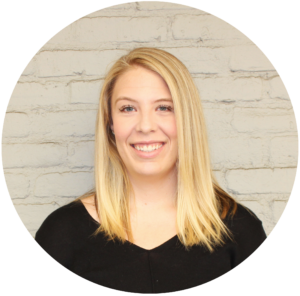 Nicole has seven years of coaching experience, ranging from middle school to U18 athletes. She has coached at the youth level for YVBA and Grant Youth Volleyball (PIL) and has assisted club teams at the 16-1 and 18-1 level. 
Currently, Nicole is the JV2 head coach and Varsity assistant at Rex Putnam High School.
My goal for my teams is that they always show up to compete and work to win together. I also believe strongly in coaching for growth mindset. Through hard work and practice, athletes can achieve their goals both on and off the court.​
I grew up near Seattle, so the University of Washington women's volleyball team were my idols (my dad and I still catch at least one game every season!). Being able to see strong, confident young women dominate at the national level was truly a gift!
Albanese gummy worms and coffee!
I'm so excited to get athletes (safely) back to playing volleyball! I can't wait to be a part of returning to play and bringing together a team that so many of us have missed this year.