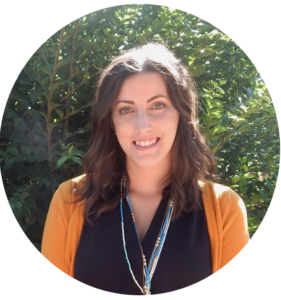 Entering her tenth season coaching club, Kaitie has experience as a head coach at both the U14 and U16 levels. She has also assisted with the Grant High School program. 
Currently, Kaitie is the coordinator for Grant Youth Volleyball (PIL), managing six middle school teams.
During a season, my goal is to help players spark a competitive edge, develop new skills and experience the importance of always showing up for their teammates. I want my teams to play tough no matter what – but have a little fun too!
I looked up to one of my coaches. She had high expectations, but always kept a safe space for players to learn, grow and have fun. 
It's always been (and will always be) Goldfish!
I'm excited to bring volleyball back for our players and families! I so value the role athletics can play in a young person's development and I can't wait to build a fierce team to take on 2021!